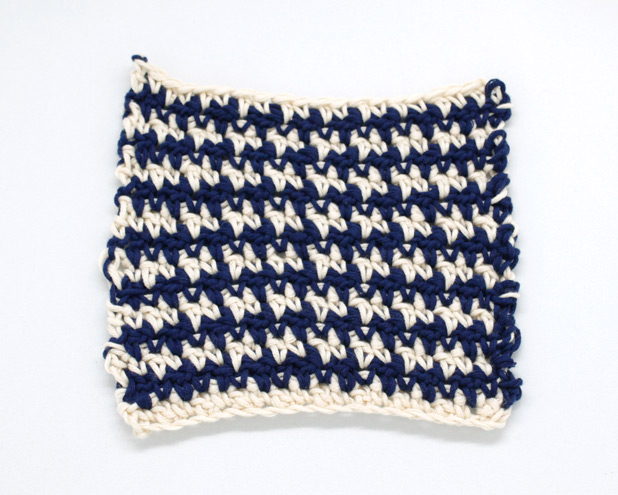 There are classic patterns that never go out of style and look great for any occasion, such as houndstooth. So, in today's post we will explain how to crochet the houndstooth stitch.
It's a reversible stitch, fun to crochet, and so easy that it doesn't matter if you are a beginner or an experienced crocheter. Plus, you can use this stitch pattern for all types of projects like scarves, blankets, hats, bags…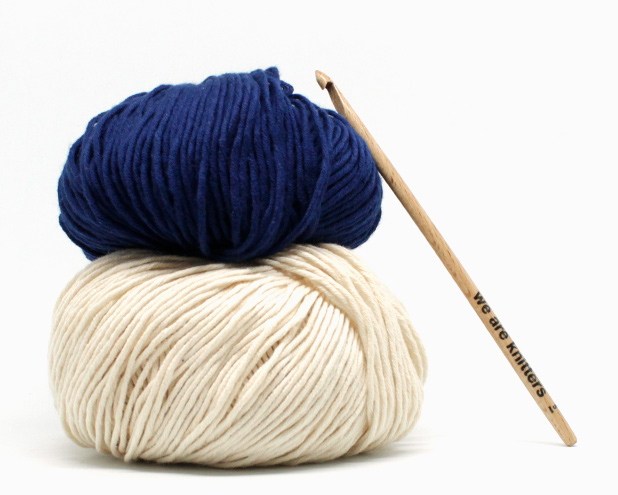 For this stitch it works best if you use two contrasting colors. For this example we chose to use our pima cotton in natural and navy blue and a size 8 crochet hook.
The techniques you need to know how to do are:
Let's get to work! You have to start with a foundation chain with an even number of chains, or a multiple of 2.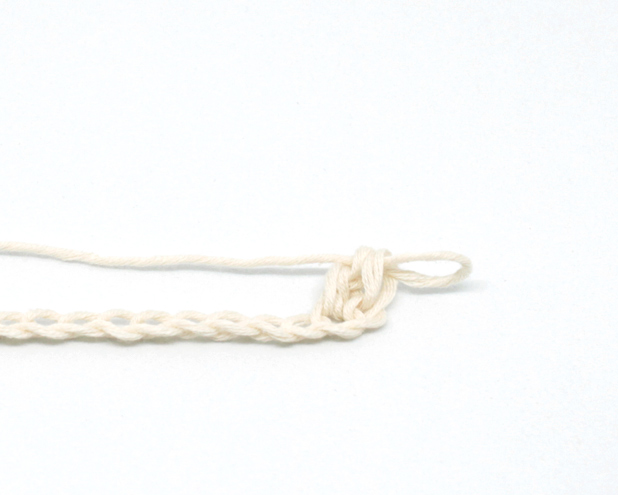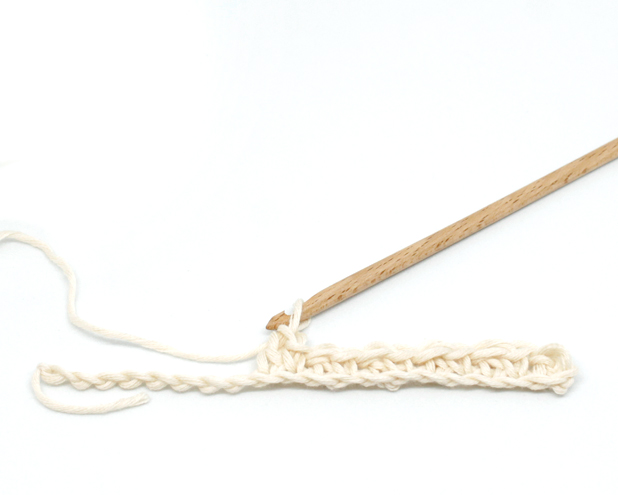 Row 1: Chain 1, which counts as the first single crochet. Work the first double crochet in the third chain from your hook. Alternate single crochet and double crochet until the end of the row.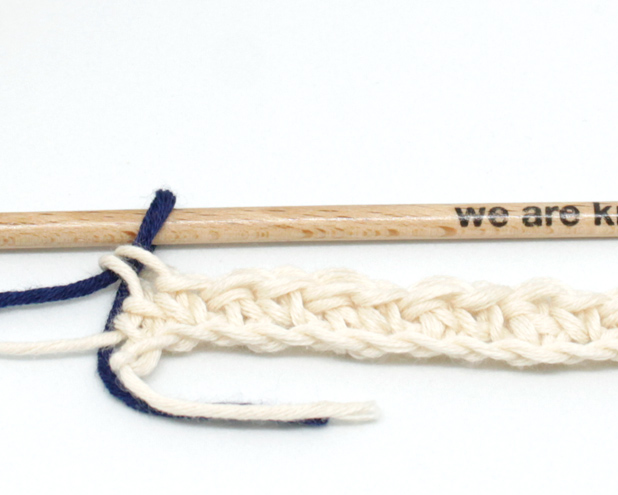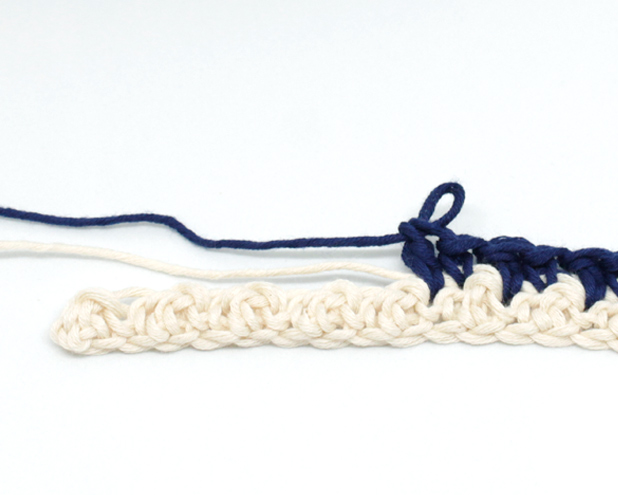 Row 2: change colors. Chain one, which will again count as the first single crochet. Work a double crochet in the next stitch, and continue alternating between single crochet and double until you finish the row with a double crochet in the turning chain of the previous row. As you work, carry the color that you are not using by wrapping it with the working yarn, this way you will have it where you need it when you change colors at the end of the row.
Remember that if you worked a single crochet in the previous row, this row you will work a double crochet. So, if you lose your place in the middle of a row you will know how to continue.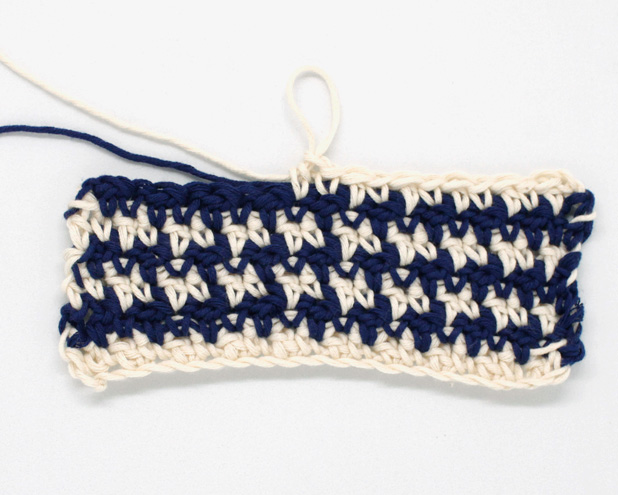 Time will fly while working this stitch and in no time at all your project will be done. Share your houndstooth stitch projects on social media using the hashtag #WeAreKnitters so that we can see them.